WEBINAR: Autonomous Driving 2020: Where are all the autonomous cars anyway?
April 2 @ 12:00 pm

-

1:30 pm
Join us if you're interested in autonomous transportation, smart cities, 5G, policies and cyber security. Technical expertise not needed.
About this Event
If you have been wondering about the state of the autonomous vehicle industry, join us for a webinar on Thursday, April 2nd at noon.
Agenda:
Why is Autonomous driving so important?
Update on the Industry and Technology
Why is it taking so long?
Where might we see it first?
What are some of the open questions?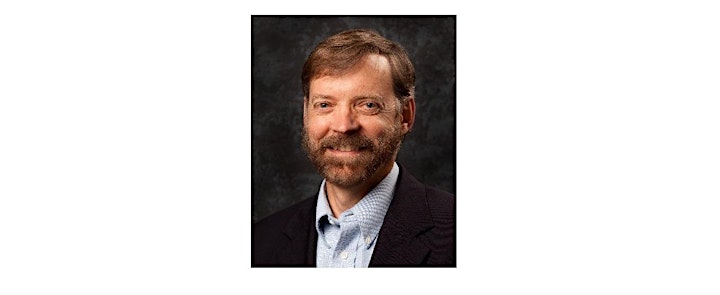 About our speaker:
Tom Taylor has worked on a wide range of business and technology systems from early IBM advanced office products to airborne military antenna systems to autonomous vehicles to 5G Strategies.
Tom works with ETI Software building a strategy plan for smaller cities and Telcos around 5G, smart cities and autonomous vehicles.
In 2016, Tom join the Wheego Automotive Company to assist in building advanced electric vehicle technologies for the Global Market from autonomous driving systems to an Internet of Things business focused around the connected car. The Company was renamed to Autonomous Fusion to more directly represent our focus on autonomous driving software systems.
Previously, Tom worked at Hughes Telematics as VP of Engineering and Technology. He helped to transform the connected car industry from its early analog days into the present day data and features rich digital world. In 2012 Hughes Telematics was purchased by Verizon to help move Verizon into more of a solutions based company with a global reach.
Tom built an emerging Data Analytics business and served as Verizon Telematics' transportation expert in its new innovation and startup initiatives. He has been able to serve as a mentor for several new startup companies, providing both technical and business direction.
Tom has a BS in Physics from Carnegie Mellon and a MS in Physics from Georgia State University.